Cheap Rendering Services in Blackburn
Are you looking for a trustworthy name that can meet your rendering needs and preferences with flying colours? The best name for you to turn to is Adam Bros Rendering Services if you are in Blackburn. With more than 10 years of experience, and with a spotless record of providing the best rendering services at a budgeted price in Blackburn, we are the safest and the most trustworthy name to put money on. Indeed, we will justify your investment and meet the rendering needs of your domestic, commercial or industrial property with perfection.
We are home to some of the most skilled and qualified rendering specialists in Blackburn, who would use all their expertise and experience while serving. Be it for your domestic, industrial or commercial property, our experts will consider its condition, dimension, age and its uses, not to mention the climatic conditions, to come up with the perfect solution. Thus, if you are looking for the best house rendering specialists in Blackburn, we can only facelift your property, but add value to it like no one else.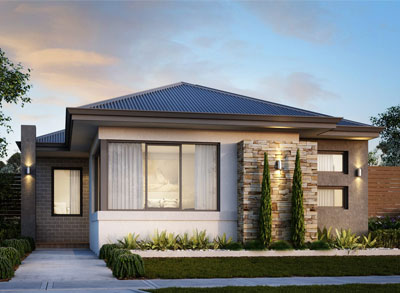 What Does Our Rendering Services Include?
We offer comprehensive rendering solutions in Blackburn that includes:
Book a Free Consultation with Us
So do not delay if you have plans of rendering your property surfaces. Call us to fix an appointment and experts will come up with a definite plan and budget for your property, keeping in mind your needs. Or you can get a free online quote using the online enquiry form on our website.